I thought you might like to read for yourself what some of our guests have to say
about their experiences fishing with me:
I caught my first 10 pounder with Carlos. That was over a dozen 10 pounders ago. He runs a first class operation and
he knows how to put you on the fish. I would highly recommend him to anyone who is interested in experiencing some
of the best bass fishing found anywhere in the world.
Robert Thompson
Attorney / Serious Fisherman
Oklahoma City, Oklahoma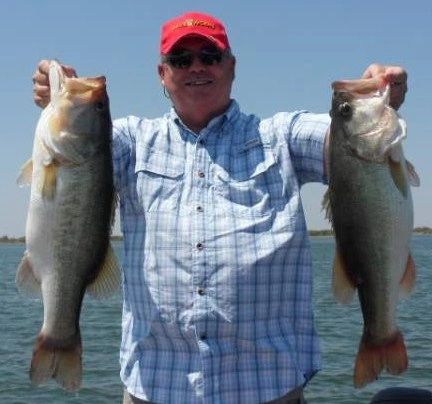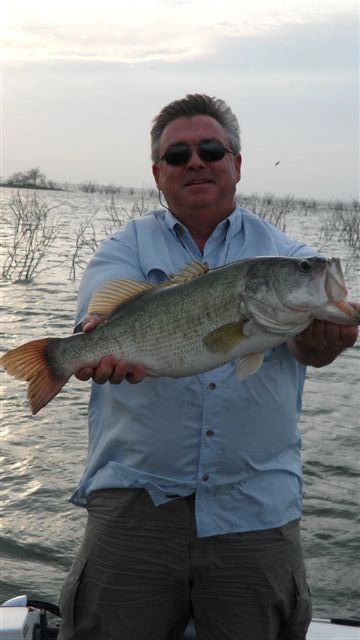 I've known Carlos for over 20 years and he's been a fishing fanatic ever since the day we met. My personal best
on Falcon withCarlos is 11 lbs. 14 oz. that we caught one cold and windy afternoon. I've honestly lost track of how
many bass, ten pounds or better, we've put in the boat over the years. Whether you're a novice or an experienced
fisherman, I'd encourage you to come down and see what real bass fishing is all about.


Fishing with Carlos is one of the best outdoor experiences anyone can have. The entire operation is top - notch.
The fishing is intense, the lakes are beautiful and isolated, the staff back at camp is attentive, and the food
is wonderful. I'd recommend Carlos to anyone who would like to have the fishing experience of a lifetime.

Don Monet
Owner / Flagstaff House Restaurant
Boulder, Colorado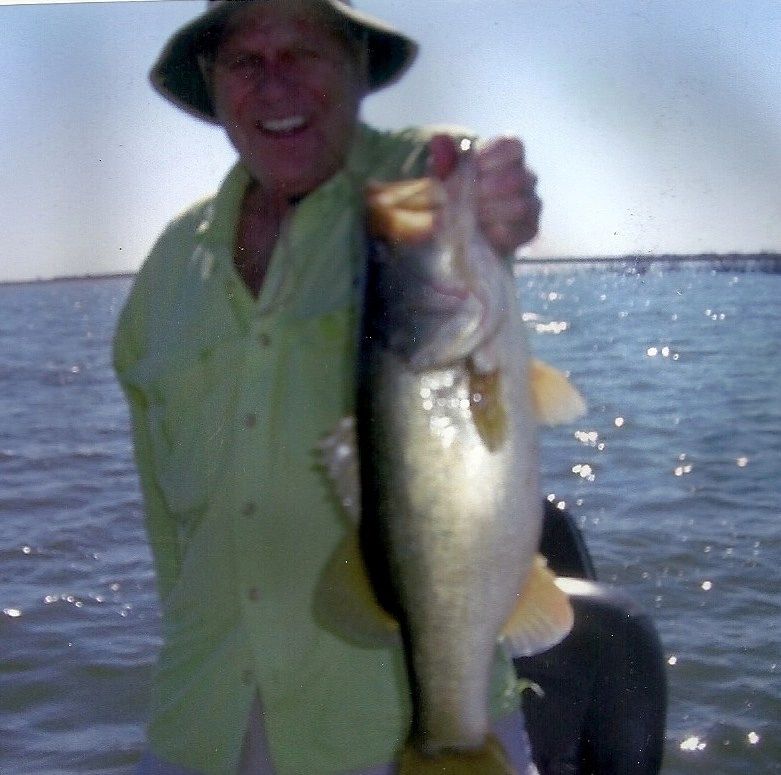 I am so grateful to have found the Falcon Heights Motel. It is on our "Call-First" list. The location of the motel is very important - we can be on
the water in just a couple of minutes. The rooms are comfortable and I really appreciated the daily cleaning and the COLD, COLD
air conditioners. The spacious cooking center and lounge area is always enjoyed by our group. Living ten hours away, it is
difficult for us to pattern the bass in the short time we have to fish. The locations Carlos showed me on the last trip really
paid off.When choosing a guide for Falcon, the top requirements are knowledge of the lake and experience. That puts
Carlos at the top of the list. He's fished Falcon all of his life and grew up on the lake. I'd recommend Carlos and
theFalcon Heights Motel to any serious bass fisherman.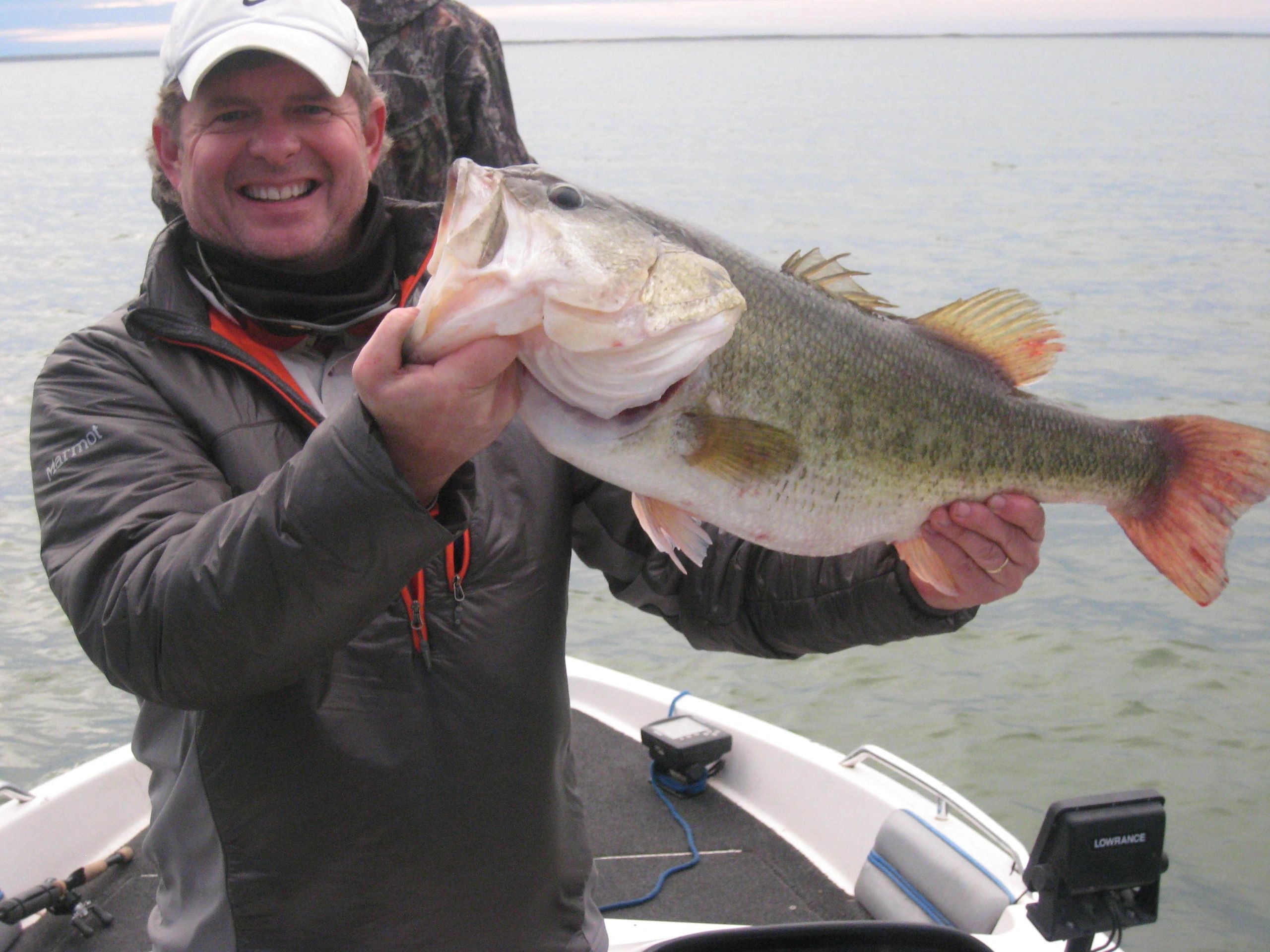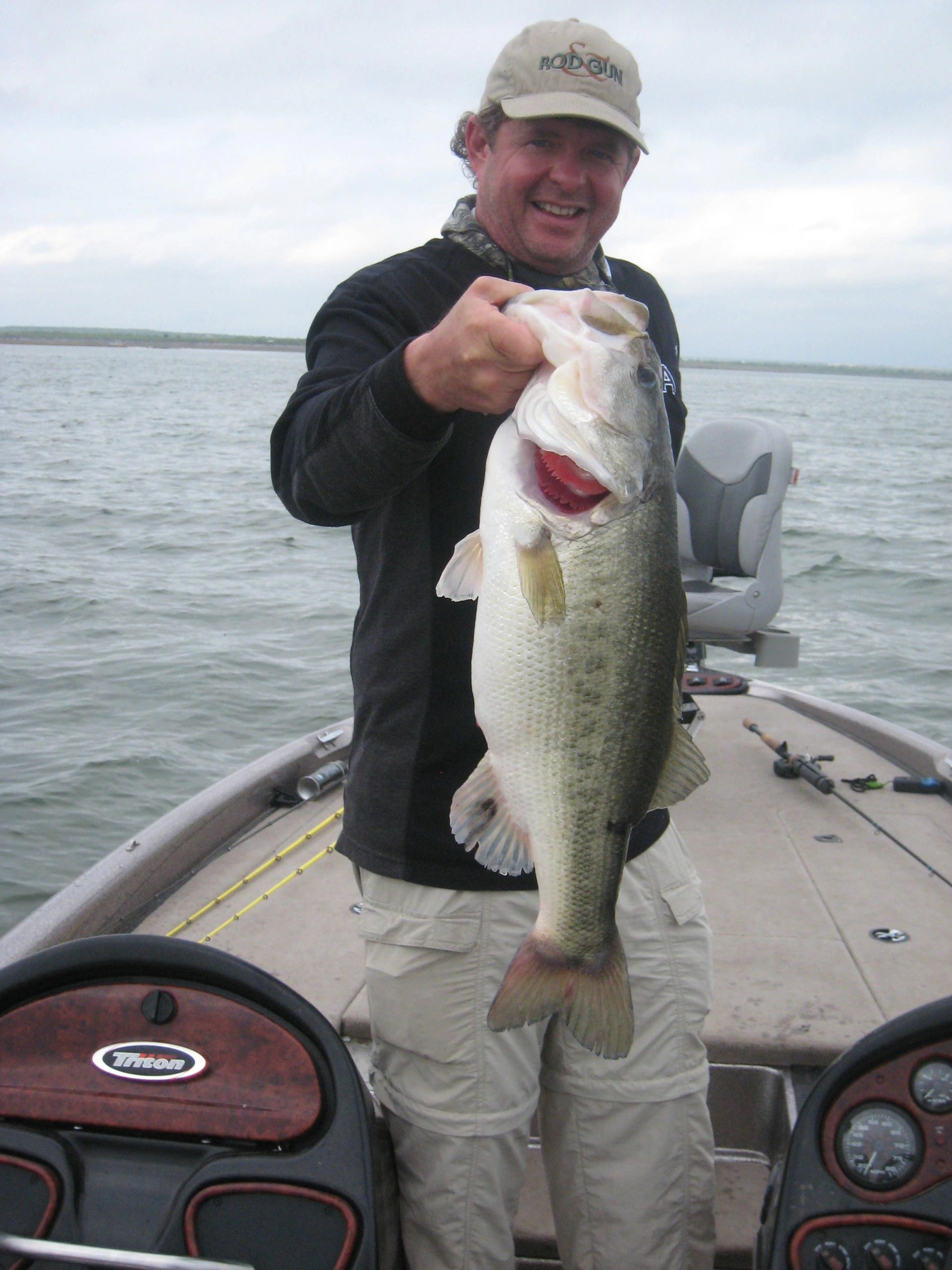 I met Carlos through my dad who had fished with him for years. I had heard stories about fishing with Carlos
that I found almost impossible to believe. I finally had to go down and see if these stories were true - and they
absolutely were. Now my friends don't believe me (lucky for me I had my camera with me). Get down there and
fish with him and you'll see what I mean.

Clay Thompson
Product Management & Development
Sport Dog Division / Radio Systems Inc.
Bristol, South Dakota